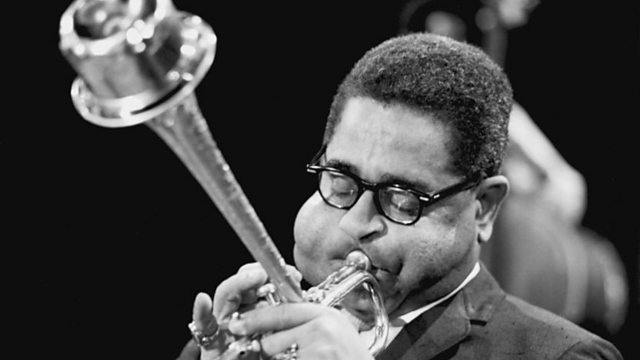 Dizzy Gillespie - The Jazz Ambassador
Excerpted from Arena: Cool (2009) this clip of Dizzy Gillespie the great 'Jazz Ambassador' features exsquisit film footage of Dizzy playing Tin Tin Deo intercut with archive footage from around the troubled world of the 1960s.
Featured in...
Explore the emotion of joy in music through the Arena music documentary archive.