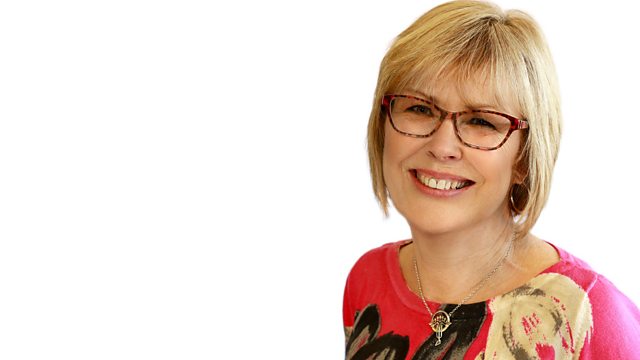 Digging archaeology and all about Needham Market
The show comes live from Needham Lake BBC Radio Suffolk joins in the fun with Mid Suffolk District Council's "Dig It" Archaeological Discovery Day.
Lesley is joined by Jon Wright, unearthing stories about Needham Market's unique high street, the nature reserve around the lake and examining Suffolk's archaeological past, present and future.
You can hear from volunteers who took part in the community dig at Mount Bures as part of the Managing a Masterpiece project, led by Time Team's Carenza Lewis.
Discussing the community in Needham, town mayor Martin Spurling is joined by Sheila and Des Henry from the Needham Market Society as plans for 90 new homes in the town centre are put forward.
There's also more on the big changes to how Suffolk County Council run the archaeology unit, some traditional music and how you can get involved with a dig near you.
Last on