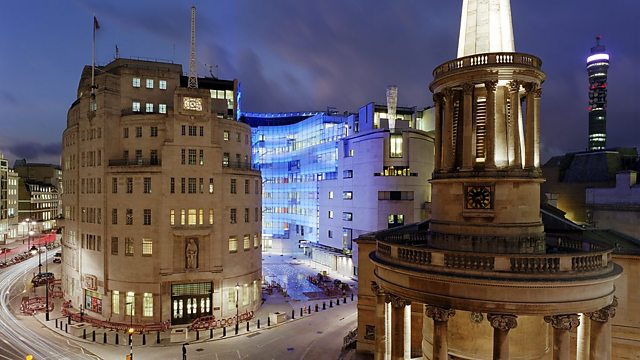 Kenya and India
Alan Johnston introduces personal stories, reflection and insight from around the world. In this edition: Anna Ridout hears from the nomadic cattle herders driven to the edge of survival by drought on the Kenyan/Somali border, while David Hargreaves witnesses an astonishing visual and aural spectacular during a Hindu festival in the town of Omkareshwar on the Narmada River.
It's raining dust
East Africa is enduring its harshest dry spell for sixty years. The rains have failed, and in their place has come disaster. Across the region millions of people need food aid. But in their struggle for life, some are being helped by clever new ideas.
Anna Ridout, who's with an aid agency, has been watching new technology put to use in the thirsty wastelands of Kenya, and hearing the tales and poetry of those driven from their old way of life.
Blazing lights, blaring music, sacred water
In central India, the Narmada River is seen by many Hindus as sacred. There are many tales about its origins. One is that the river emerged from a teardrop that wept by the creator of the Universe, Lord Brahma. The faithful believe that a dip in its waters can wash away all sins, and thousands of pilgrims descend on the temple town of Omkareshwar for an annual festival.
David Hargreaves witnessed this year's ceremonies, and came away deeply impressed by the sheer scale and energy of the spectacle.
Last on
Thu 25 Aug 2011
03:50

GMT