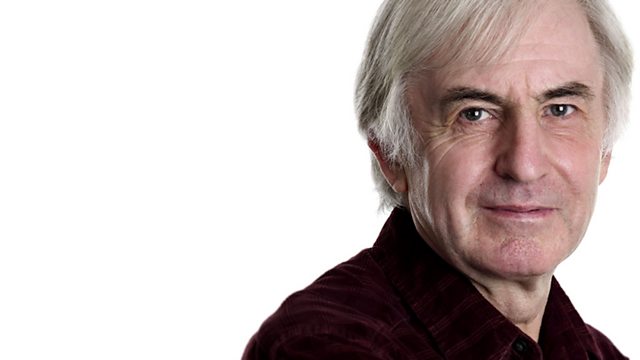 Brendan B. Brown from Wheatus
They had a huge global hit in the noughties with the very realistic and funny story of young love, Teenage Dirtbag, and they are still performing today.
Wheatus leadsinger Brendan B. Brown joins us live from New York to chat about how he's looking forward to touring the UK again.
Let's Dance by David Bowie is the Classic Album of the Week, we celebrate a modern release as Roger takes us through the Future Classic Album - Adele's 21.
Daniella Clynes joins us for an hour of jazz music, including a session from saxophonist Russell Van Den Berg.
Last on