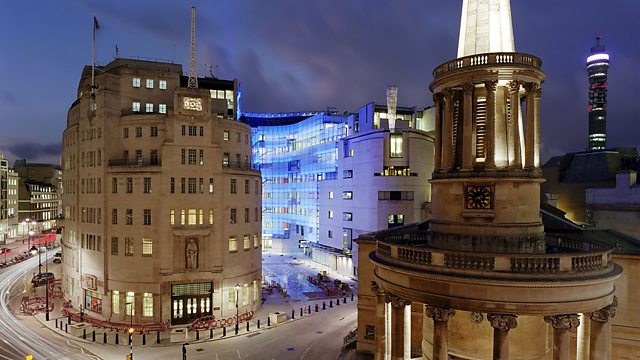 Pakistan and Indonesia
Alan Johnston introduces personal insights and deeper and analysis from BBC correspondents around the world. In this edition, Aleem Maqbool looks for the roots of the intercommunal violence raging through the Pakistani city of Karachi, while Karishma Vaswani has a brush with the supernatural when she calls in an Indonesian exorcist to rid her home of a mischievous spirit.
A town without pity
Almost every day there's some kind of violence in northern Pakistan. The army clashes with Taleban militants, or there's an American air strike, or a suicide bombing. Many families have chosen to head south to what they hoped would be safer places - like Karachi, the country's former capital and still its biggest port, where land rolls down to the Arabian sea. Yet far from being a refuge, Karachi has long had a reputation of its own for political and ethnic violence.
Aleem Maqbool says the pressure is creating an even more volatile situation for some residents, as some neighbourhoods begin to fracture along faultlines of language and family roots. Violence has now escalated, with more than a hundred people killed over the last 6 days alone; and among the victims are the young, the poor and the helpless.
Why a tuyul means trouble in Indonesia
Suddenly your keys, or your glasses, or whatever go missing in the house. You look everywhere. And if they don't turn up, you put it down to your own stupidity, or general lack of organisation. Yet on the Indonesian island of Java, some might say you weren't to blame...
As Karishma Vaswani explains, some people there might have a very different explanation for the problem.
Last on
Tue 23 Aug 2011
15:50

GMT