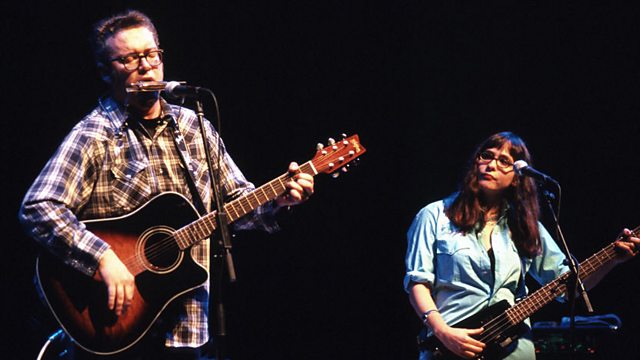 The Handsome Family - My Sister's Tiny Hands
The Handsome Family perform on the verandah of a wooden shack in the Louisiana swamps as Jim White muses on the South. The clip closes as Brett and Rennie Sparks discuss the sensoriality of southern religion in their car in an empty parking lot. Taken from the 2004 BBC Arena film Searching for the Wrong Eyed Jesus.
Featured in...
Explore the emotion of wanderlust in music through the Arena music documentary archive.