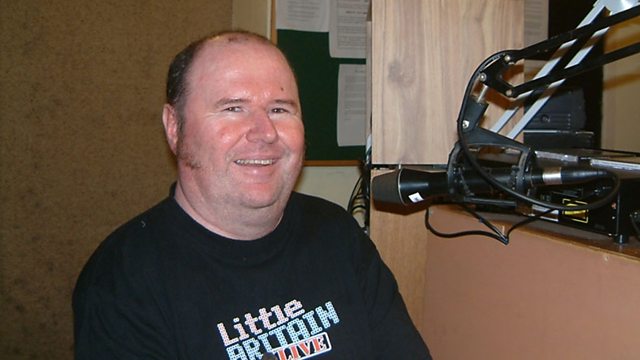 The Too Hard Basket
***Warning: This documentary contains conversations about sexual experience***
Disabled people are rarely touched in a loving way or thought of as sexually desirable.
Yet they have the same need for a sexual life as everyone else.
It's an issue that, along with other problems are too difficult or tedious to deal with, has been thrown into the "too hard" basket, which gives the documentary its name.
In an open and frank programme, made by the Australian Broadcasting Corporation, broadcaster John Blades, who has a major disability himself, lifts the lid on this taboo subject.
The sense of self-esteem and well-being that sex can bring along with the challenges of achieving this for disabled people are all discussed in this episode of the Global Perspective series of documentaries on the theme of 'who says I cant?'.
John Blades talks to sex workers about why they work with disabled clients and the importance of touch to every human being.
John also talks to other people with disabilities about their sexual experience; Gary, a clinical psychologist who has burns to 60% of his body and finds that being touched by his wife on his burnt skin makes him feel desirable; and feisty Caitlin who has cerebral palsy, but doesn't want to be thought of as needy.
The Too Hard Basket offers a perspective on why disabled people have as much right to a sex life as the able bodied, and points out the responsibility of the able bodied in helping to achieve this.
Last on
Mon 22 Aug 2011
01:05

GMT