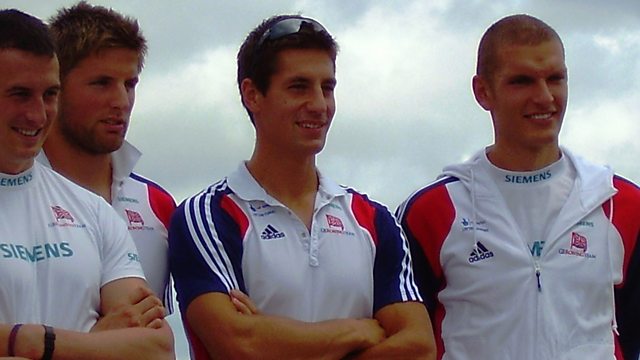 Going for Gold in Ramadan
For all practicing Muslims, the month of Ramadan means abstaining from food and drink from sunrise to sunset.
That in itself is hard enough during the summer months in a country like Britain – but how much harder is it for a top Muslim athlete to fast and train, or even compete?
And what will it mean for Muslim Olympic hopefuls in 2012, when the Games in London open a week after the month-long Ramadan fast begins?
Peter Musembi from BBC African Sport talks to top athletes to find out how they deal with the dilemma.
Among them are Mo Sbihi, the first ever practising Muslim to row for Team GB; world-class Somali-born long distance runner, Mo Farah; 17-year-old Ambreen Sadiq, the first British Muslim female boxer; England and GB hockey player and convert to Islam, Darren Cheesman; and Ali Jawad, the Paralympic powerlifter.
Last on
Mon 22 Aug 2011
00:32

GMT