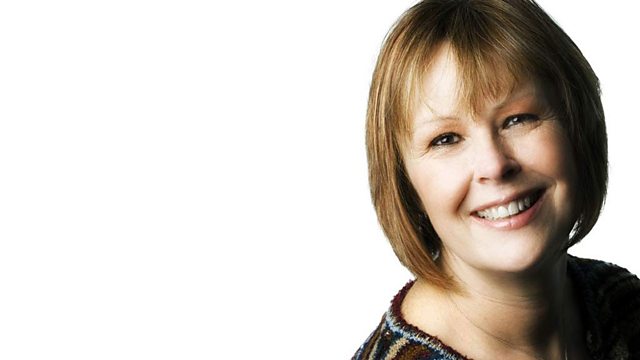 How to fast for Ramadam and still run a restaurant
Melinda Appleby has will be telling Lesley about her best Writer award.
In Foody Friday Minar Miah talks about fasting each day for Ramadam... while he still cooks up dishes at his restaurant.
Jim Blythe is Lesley's guest on the sofa - he has just retired from the RHS. He looked after the Grand Marquee at the Chelsea Flower Show for the last time earlier this year.
And Dolphin's dart lands at Anglesea Heights in Ipswich... Can you remember when it was a hospital?
Last on