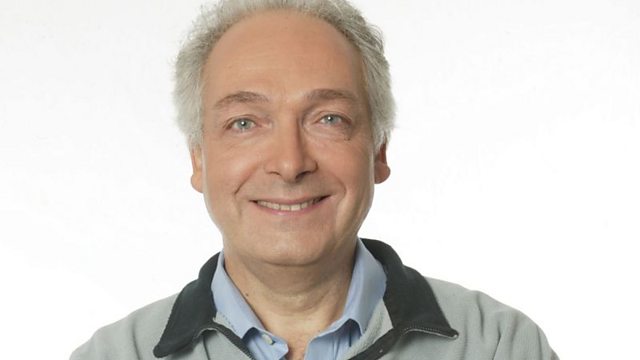 Chile and Portugal
Dan Damon introduces personal despatches from correspondents around the world. In this edition: Gideon Long finds out what's happened to "Los 33", the Chilean miners who became internationally known after a disaster
Jake Wallis Simons witnesses one of Portugal's most colourful festivals and find a country determined to fight off its economic woes.
Brought back to life - but which one?
Nearly a year ago, 33 miners, missing after a cave-in at the San Jose mine in Chile, were finally found alive.
At the eighth attempt, rescuers had forced a drill through to the chamber where the men were trapped.
Back through the borehole came a note: "We are well in the shelter: the 33."
What followed was a non-stop drama: the world watched and hoped, and the men eventually emerged after 70 days underground.
The expectation was that these accidental global celebrities would become rich as well as famous.
But, as Gideon Long found out when he went back to catch up with some of men, things haven't quite worked out that way.
Bread and bounty at the Festa dos Tabuleiros
Portugal has joined Greece, Ireland, Spain and Italy as one of the Eurozone's shakiest economies.
Hard times undoubtedly lie ahead for the people there.
But as Jake Wallis Simons found out, that didn't dampen the mood at one of the country's oldest festivals.
Last on
Sat 20 Aug 2011
03:50

GMT