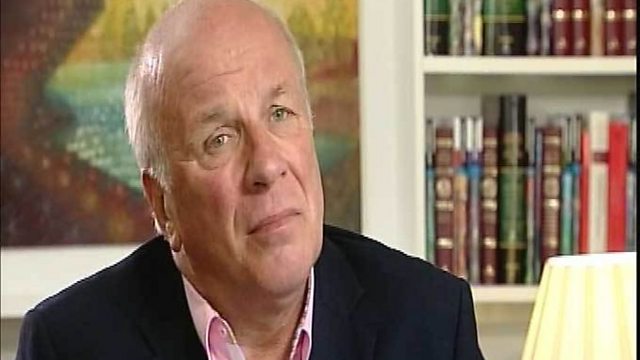 My Resignation: Greg Dyke
My Resignation follows the personal and often traumatic journey of well-known public figures who have taken the step of resigning.
Former BBC director-general Greg Dyke talks about his resignation following the Hutton Report in 2004.
He reflects on the feelings and frustrations that can accompany a resignation.