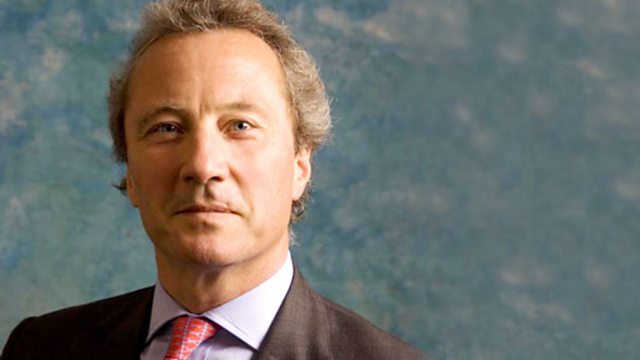 Richard Keen QC: Extended Interview
Shereen was a little anxious about this one. Richard Keen is Dean of the Faculty of Advocates, one of Scotland's best paid QCs, and known in his profession as the Rottweiler.
But despite his ferocious reputation, she found a charming man, with a passionate belief in the importance of the rule of law, of accessible justice for all, and of the independence of the judiciary.