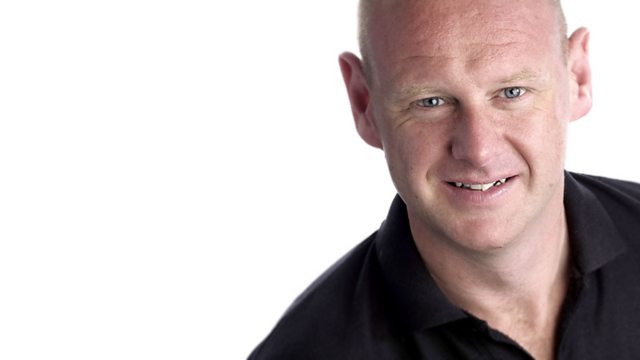 Extreme sailing, The Reason 4 and Mr Poppers Penguins
Neil's Sunday evening programme is a mix of reviews and previews from the world of arts and culture, mixed with a selection of music that will leave you wanting more.
This week Neil joins the crew of an extreme 40 catamaran in a Cowes Week race.
Southampton-based band The Reason 4 tell Katie Martin about life after the X Factor.
Concert organist and tutor Daniel Moult tells Neil about his forthcoming concert at The Priory in Christchurch and Lena Samuels reviews the current Jim Carey film Mr Popper's Penguins.
BBC Radio Solent's poet laureate Chris Carnegy waxes lyrical about the Cowes firework display and Hampshire county bowls player Steve Whitehead keeps us up to date with the world of bowls.
And on the anniversary of the Marine Offences Act 1967, the A-Z playlist theme is 'radio'.
For those on the roads across the south of England, there is travel news as it happens. And a smile is promised as the weekend draws to a close.
BBC Radio Solent offers a choice of listening on a Sunday evening, with Neil on 96.1 and 103.8FM and on the BBC iPlayer, The Paul Miller Soul Show is on digital radio and the BBC iPlayer and there's ball by ball cricket commentary from Aberdeen on 999 and 1359AM as Hampshire face Scotland in the 40 over competition.
Last on