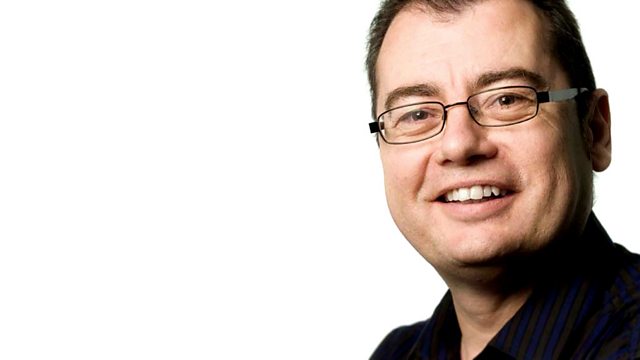 David Cameron speech, local reaction and Aldeburgh Carnival
David Cameron is promising to end the "slow-motion moral collapse" in England's inner cities, we bring you the story. Plus a look at all the day's news from across the county.
After 6pm it's music all the way with Suffolk blues act Back Porch live and in session.
Last on