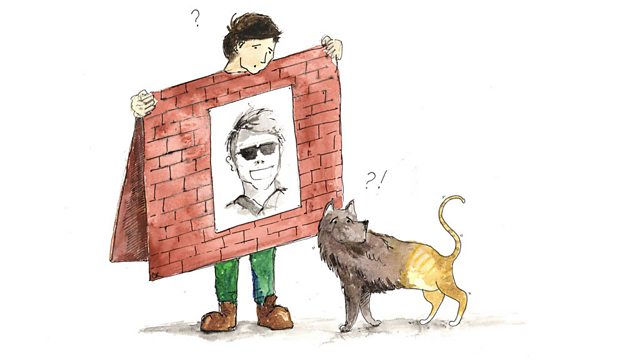 13/08/2011
As we mark 50 years since the Berlin Wall went up, we consider barriers around the world and across disciplines.
Can 'guerrilla photo-art' help bring down some of the most politically charged divisions in the Middle East?
In genetics, what is the nature of the biological barriers that keep species separate?
And what can history tell us about the different uses of ancient city walls?
This week's Forum guests are historian of France and the Ottoman Empire Philip Mansel, Professor of Genomics Chris Ponting, and award winning French artist and "photograffeur" JR.
Illustration by Charlotte Kingston: "In this same interlude it doth befall, That I, one Snout by name, present a wall… Hang on, I'm not the only one confronting boundaries."
Last on
Sun 14 Aug 2011
14:05

GMT