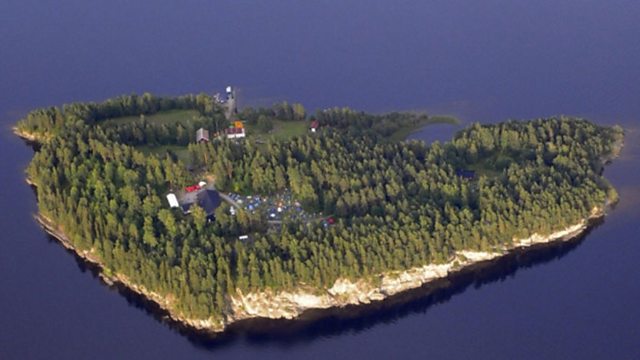 "He pointed the gun at me with the barrel"
Adrian Pracon, a 21 year old man who was shot on Utoeya
island by the gunman explains how he came face to face with the attacker.
Adrian explains how he tried to get away by swimming before coming face to face with the gunman.
At least 84 people died at the island youth camp in Norway, hours after a deadly bombing in the capital, Oslo.