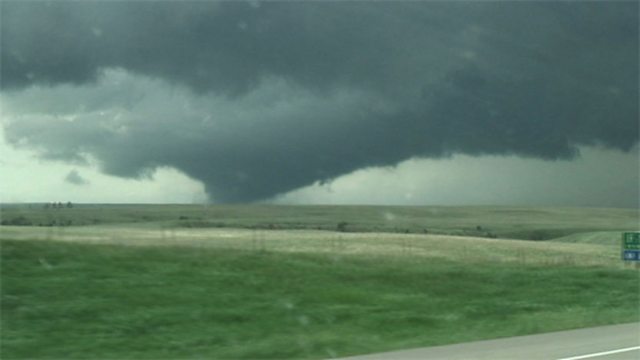 Storm chase 2011 - George Kourounis
We all have a weather story. Geroge Kourounis's story spreads across all 7 continents. He has been chasing storms for the past 14 years and has experienced all kinds of extreme weather.
Each spring sees him with a group of people chasing tornadoes across the plains of US.