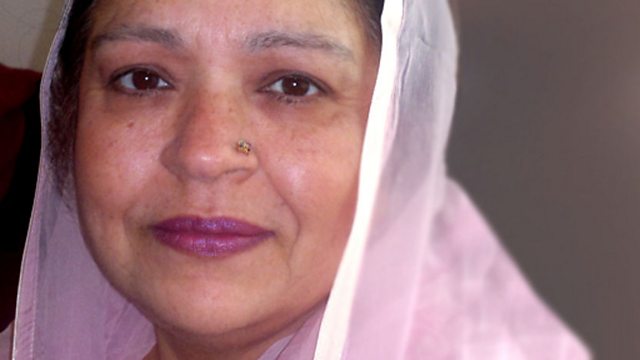 Shaheen Unis: Extended Interview
When the National Portrait Gallery re-opens in Edinburgh in the autumn, one new portrait will be that of a remarkable woman. Shaheen Unis and her family will be on display in an exhibition called Scotland, a changing nation.
Winner this year of the Lifetime Achievement Award for her dedication to the curry industry, Mrs Unis has become a household name in this country.
Her pakoras, bhajis and samosas are a staple in every grocery shop - but Shereen's been finding out that there's far more to Shaheen's activities than curry.