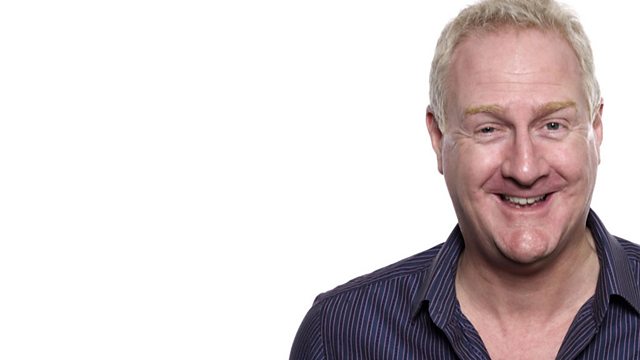 Brownstock festival and Southend psychic crab
Do residents of South Woodham Ferrers like having the Brownstock festival so close?
In Southend a hermit crab called Bruce who is used by a national newspaper to predict football results.
Mary from Rochford has multiple chemical sensitivity which means using household cleaning products could be dangerous to her health.
Last on