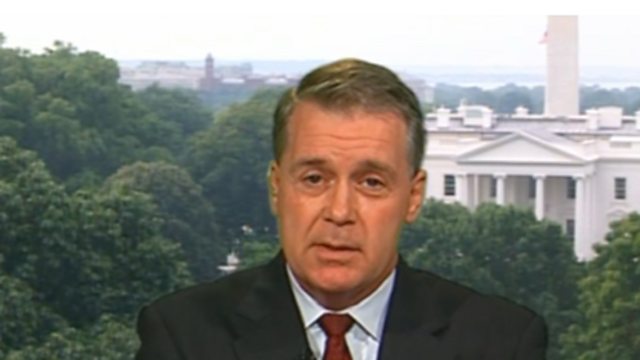 Glenn Carle - Former CIA agent
Extraordinary rendition, secret CIA prisons, enhanced interrogation - what really happened inside the Bush Administrations 'war on terror'?
Stephen Sackur talks to a man who has come out from the shadows to throw an unforgiving light on America's counter terror campaign.
Glenn Carle served the CIA for more than two decades - he was handpicked to interrogate one key al-Qaeda suspect after 9/11. He's now written about it, and stoked new controversy in Washington, but is he telling the whole truth?
Last on
Sat 13 Aug 2011
11:05

GMT