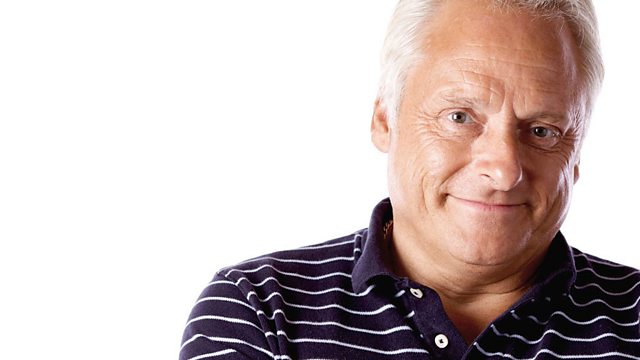 Private investigator Matthew Jones
Keith will be joined by Matthew Jones, who runs a private investigation business in the Midlands. He will reveal what being a private investigator involves; how you can become one; what sort of work they do and with the recent 'hacking' scandals, just what they are allowed to do and not do.
Matthew will also discuss the type of cases he handles and one area of the business that is busier than ever - catching cheating spouses out...
Matthew is happy to answer your questions so, if you would like advice on how to get into the business or you suspect someone is cheating on you and you don't know what to do next, give him a call on 0845 303 9303 after 9pm.
Last on