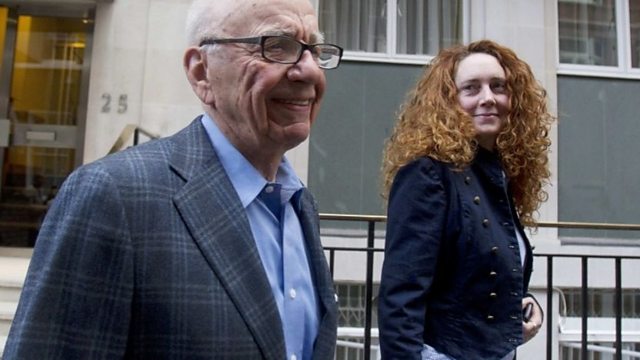 Phone hacking: John Whittingdale on Murdochs and Brooks
John Whittingdale, who will chair Tuesday's Commons Culture Committee, says he expects Rupert Murdoch to apologise publicly at the televised hearing.
The Conservative MP talks about preparing to question the chairman of News Corp and his son James over phone hacking at the News of the World. He also defends being Facebook friends with former News International chief executive Rebekah Brooks.