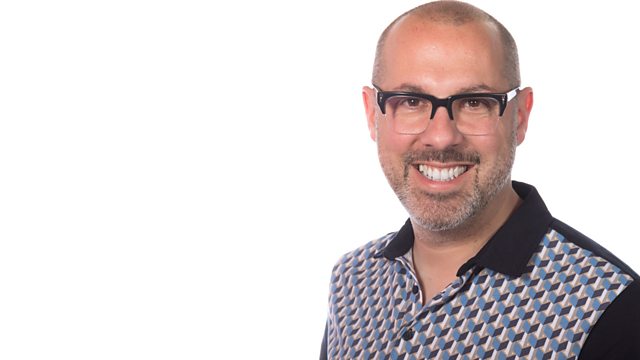 with head chef Darren Robinson
Darren Robinson has his own restaurant - Robinson's in Newport Pagnell. He'll be serving some of the best dishes on the menu.
Ren Behan is an enthusiastic food blogger. She usually tells us what ingredients she's using each week as part of "Ren Recommends". Today she'll be live in the studio.
Adele Gould will provide a refreshing selection of wine for Nick and his guests to try throughout the show.
Last on