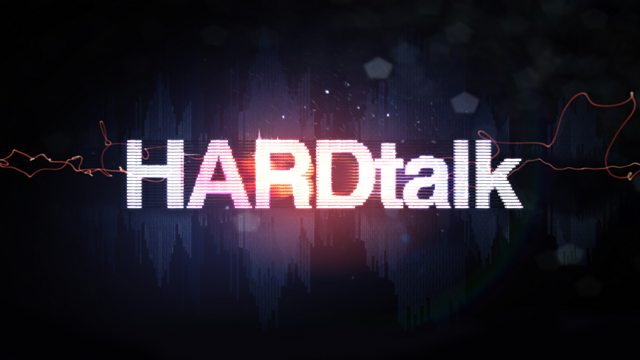 05/08/2011
HARDtalk's Tim Franks speaks to Sandy Nairne, a man used to working at the rarefied heights of fine art.
But for eight years, the director of London's National Portrait Gallery also had to delve deep into the murk.
He was one of the top people at the Tate Gallery, when two of its most prized paintings, by J.M.W.Turner, were stolen after being loaned to a German gallery.
After years of negotiations and millions of dollars, the Tate got their paintings back.
The deal was legal - but was it ethical?
Last on