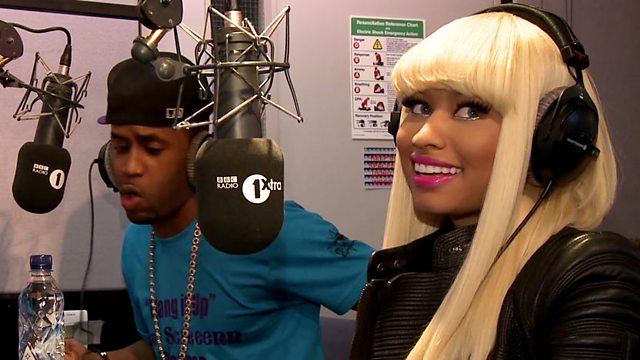 Nicki Minaj on first meeting Lil Wayne
Nicki Minaj on first hooking up with Lil Wayne and joining the Young Money empire. From the Story of Cash Money. Tim Westwood tells the story of Lil Wayne, the man signed by Birdman and Cash Money Records at the tender age of 9, and his empire.
Featured in...
Check out highlights from BBC Radio 1 and 1Xtra's award-winning documentaries.