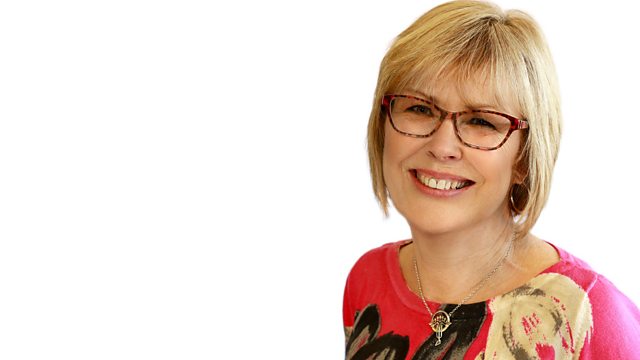 The chilling tale of the Black Dog of Bungay
There'll be more from the 10 Towns Tour visit to Felixstowe. You`d think Lee Clark - who is a winchman for the search and rescue team at Wattisham - has enough excitement in his day job... But he will be telling Lesley about the 1,800-mile cycle ride he's planning
She also hears the chilling tale of the black dog of bungay - today is the anniversary of its first appearance over 400 years ago.
Claire Horne has some gardening tips and Lesley's guest on the sofa is Ro Williams who runs a business teaching older people computer skills.
Dolphin's Dart is at Haughley Green.
Last on