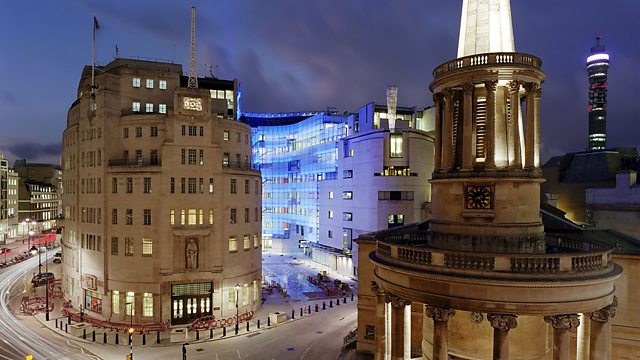 Egypt and Singapore
Alan Johnston introduces the stories behind the headlines from correspondents around the world. In this edition, Mahmoud Tawfik reflects on the eviction of a protest camp from Egypt's "Democracy Central", Tahrir Square, while Juliana Liu joins the hotly-contested race for Singapore's presidency - four men called Tan, all struggling for one of the best-paid jobs in politics.
Clashing claims on a political space
Much of the drama of Egypt's recent uprising unfolded in the very heart of Cairo, in Tahrir Square. It continues to have huge symbolic significance - this is where those who want to shape the new Egypt come to make their voices heard.
But a few days ago the authorities decided to dismantle a protest camp set up in the square. And as Mahmoud Tawfik explains, it wasn't only the security forces who wanted to sweep away the demonstrators.
Four guys named Tan
The city-state of Singapore is a famous economic success story. Its hard-working business sector and thriving port have made it prosperous - its people enjoy one of the world's highest standards of living. And even their politicians also make very good money.
In fact, as Juliana Liu explains, senior officials earn so much that some voters are starting to feel that their salaries might be a bit excessive - even in the case of the presidency.
Last on