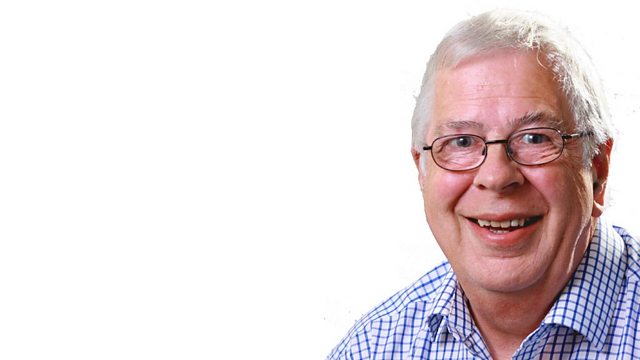 Monty Alexander at Ronnie Scotts
We hear music from Monty Alexander with a number of international greats as captured on tape in the 1980s by Norman Granz — all in memory of Thelonious Monk.
In the Midlands we hear from two prominent local musicians, Paul Sawtell and Roy Sainsbury. They'll be playing tracks from their own albums.
On the vocal side, Tony Bennett sings with Stan Getz while Jimmy Rushing gives his all with the Basie band of '39.
Vocally, there are offerings from two very differents ends of the musical scale. Karrin Allyson from her new album and George Melly with the Digby Fairweather Half Dozen and a Hoagy Carmichael tune recorded eight years ago.
Last on