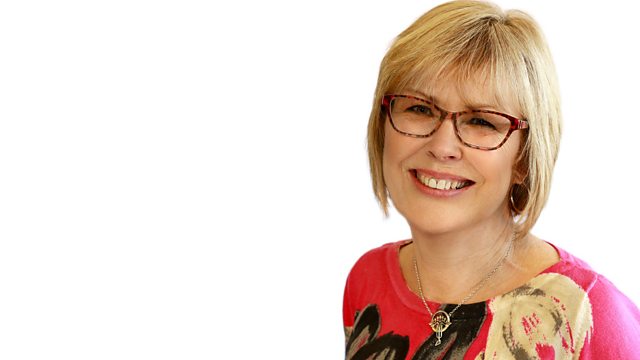 Tim Yeo MP sits on the sofa and celebrating Dickens
What the Dickens?... Lesley chats to a local author who is hoping to celebrate the 200th birthday of Dickens next year with an international drama festival.
Martha Meek from Suffolk Wildlife Trust will be talking about events running this summer from bat nights to survival skills
And another of Suffolk's MPs, Tim Yeo - the MP for South Suffolk, is Lesley's guest.
Dolphin's dart is at Dalham near Newmarket.
Last on