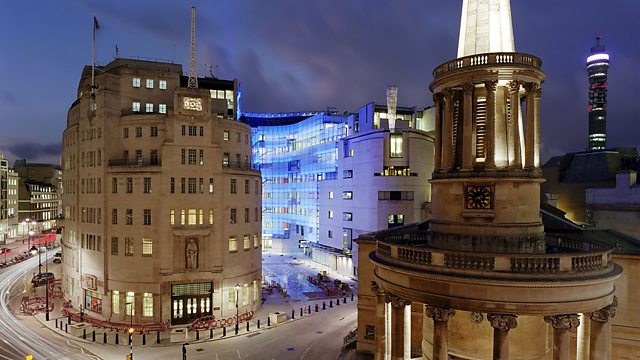 India and Russia
Rajini Vaidyanathan visits a shrine in Chennai and is reminded of growing up Indian in the UK, while Oliver Bullough witnesses a new warmth and helpfulness among Russian officials.
"Familiar and foreign in equal measure"
Many of us remember places that caught our imaginations when we were very young, and that will always be part of the memories of our childhood. For Rajini Vaidyanathan, one of those places was a Hindu temple in Chennai. Returning there recently, as an adult, brought back a stream of images from long ago which left her reflecting on her own identity, her childhood in the UK, and her feelings for India.
From "nyet" to "no problem"
Oliver Bullough spent years in Russia. At one point he was a student in St Petersburg. For a while he made a living working as a writer. So he became very familiar with the business of dealing with Russian officials.
He got used to thinking of them as being typically stern and unforgiving - as chilly as Siberia. So on a recent trip back, he was astonished to find that they also have a much warmer side.
Last on