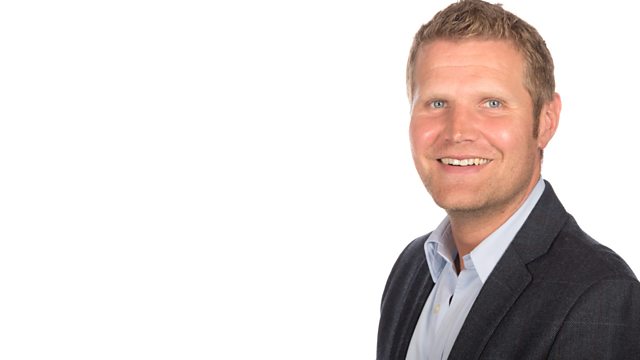 Do we need charities?
More than 2000 charities across England have had their funding cut or withdrawn altogether by local councils. JVS asks if we need charities anymore at all.
Mary Clarke is in the studio. Her daughter spent 20 years in and out of hospital with serious kidney problems.
Three years ago she was just weeks away from kidney failure and Mary stepped in to donate a live kidney of her own.
Last on