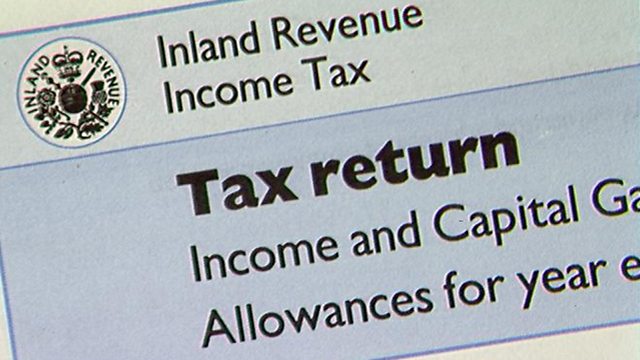 Raising taxes
Is raising taxes the most efficient, though unpopular, way to tackle government deficits?
John Whiting of the UK's Chartered Institute of Taxation says it is quicker to raise money through taxes than by cutting spending.
Plus, the influential Harvard economics professor Andrei Schleifer warns there should be curbs on financial innovation to protect the global economy from another crisis.
And the BBC's Phil Mercer in Sydney looks at whether Australia's economy is too dependent on its mineral wealth.
Last on