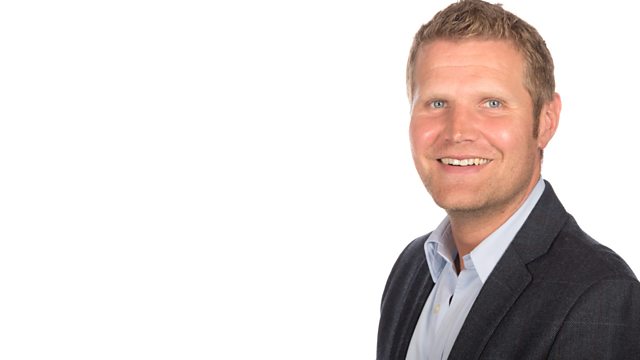 Are older workers bad for business?
A report by The National Association of Pension Funds has said the country's pension system is in urgent need of improvement if millions of workers in private firms are to save enough for retirement. But are older workers bad for business?
After ten David Davidson from Hertfordshire is in the studio. When he was 17 his Dad died, his mother was unable to care for him and he was left on the streets to fend for himself. Despite this he managed to make a real success of his life.
Last on