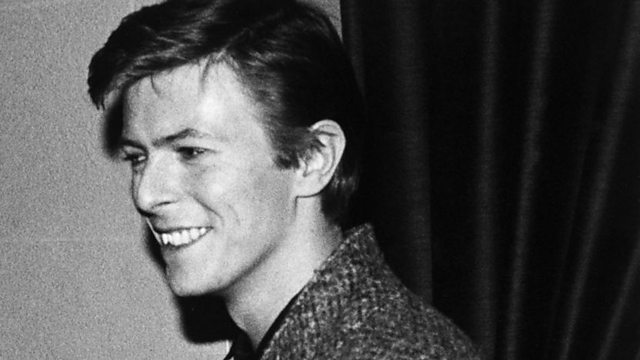 David Bowie "Comme d'habitude" demo
In a clip from the 1979 Arena documentary My Way, we hear David Bowie's original lyrics which he dubbed over the top of French tune 'Comme d'habitude'. Paul Anka went on to pen the more famous lyrics to the song, My Way.
Featured in...
Explore the emotion of yearning in music through the Arena music documentary archive.