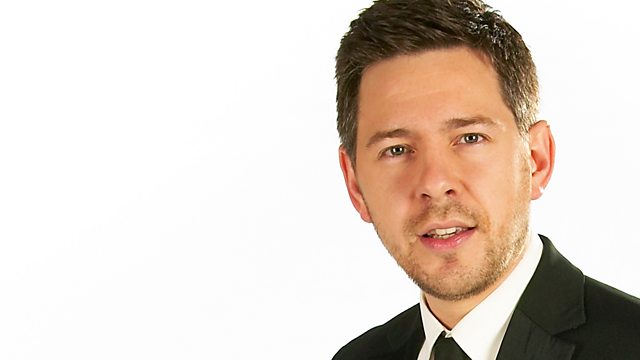 Daniel Hutton on cycling 1,000 miles and singing for his supper
Daniel Hutton is tuning up for a 1,000-mile charity cycle challenge across Iceland with a novel idea - singing for his supper at the end of each leg of his adventure.
Daniel, who is a member of north Leeds community choir Good In Parts, hopes his eight-week tour with a difference will strike a chord with Icelandic families as he offers them a private solo concert in their front room - in return for a meal and a bed for the night.
And the Victoria Hall in Saltaire is to be the venue for the BBC TV programme Flog It! valuation day. Sally will be joined by the presenter of the show, Paul Martin.
Last on