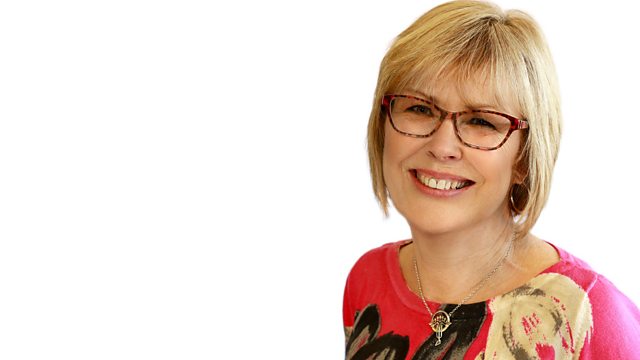 Eye, Eyke, Dr. Akmal Makhdum and puffins
Rob Dunger sits in. Patrick Barker gives us the latest farming news from Westhorpe in Wild on Wednesdays. He also tells Rob about his puffin-ringing trip to the Northern Isles.
Our reporter Jon Wright investigates Eye as part of BBC Radio Suffolk's Ten Towns Tour.
Rob's sofa guest is former BBC Radio Suffolk Thought For the Day contributor Dr. Akmal Makhdum. He's deputy medical director and consultant psychiatrist at Suffolk Mental Health Partnership. He's recently been given an honorary graduand from University Campus Suffolk in Ipswich.
Dolphin's Dart lands on Eyke near Woodbridge (not to be confused with Eye).
Last on