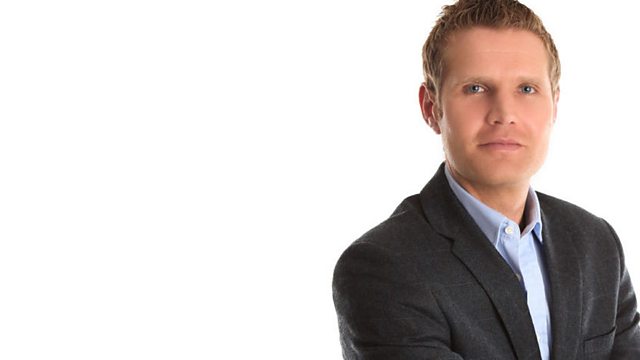 Has Incapacity Benefit been wasted on the workshy?
JVS asks your opinion on people claiming Incapacity Benefits. New assessments mean more people will be put on Job Seekers and deemed fit to work.
Naturists Tina and Mark Yates are in the studio. Do you like being naked?
It's one year until the Olympics but does anyone care?
After eleven the team tackle your consumer problems.
Last on