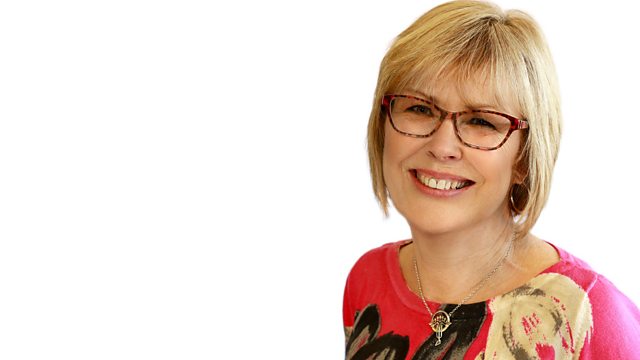 Ivan Osborne, British Sign Language interpreter for theatres
Sofa Guest Ivan Osborne does British Sign Language interpretation in theatres. Plus the lady who started a free family-oriented magazine for Ipswich all by herself.
This week's Made in Suffolk features an experimental artist who's used her skills to start her own business called I Love Suffolk.
Ed Terran has produced a DVD called Bowls and Spoons, all about traditional crafts in English villages.
Plus details of a big feast taking place this weekend at the Museum of East Anglian Life in Stowmarket.
Last on