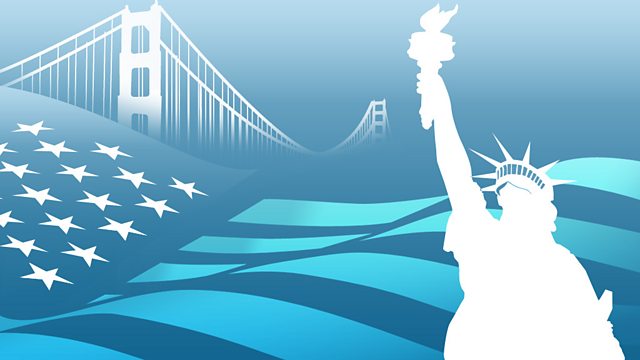 25/07/2011
As the presidential campaign for 2012 ramps up, Americana checks in with leaders and laymen from the African American community about how interest in this season may compare to voter engagement in years past. Political commentator Michelle Bernard and professor of political science Dr Hasan Crockett weigh in.
Comedian Alonzo Bodden has become a master of laughter. He explains how to dance across the line politically, socially and racially.
Mumbo sauce is hitting markets across the Washington DC area, playing well with soul food fans from across the nation. Americana takes a taste.
And trombonist Fred Wesley explains the political language of jazz versus funk.
Last on
Tue 26 Jul 2011
01:05

GMT