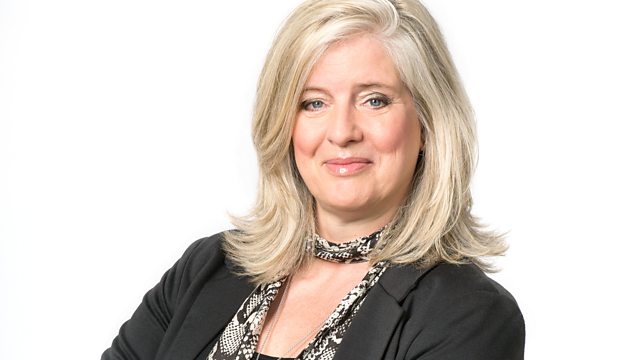 21/07/2011
Red Sky at night - is proved to be right!
According to John Kettley (who IS a weatherman...) the old wives tale is quite correct - as are many others.
But do you have any odd ways of predicting the weather?
And what old wives tales do you stand by?
Plus
It was a small step for a man but a giant leap for mankind... On the 42nd anniversary of the moon landings NASA HAS ENDED.
So we thought it would be the perfect time to dust off the ENCYCLOPEDIA BRITSPANICA on the subject of SPACE!!
Send me all your facts about space and space travel!!
And finally
A 'boatmobile', originally made for a spoof spy film in the 1960s, had been rotting in a lock up for 20 years.
But Shaun Atkinson from Blackpool bought and restored the car boat, coverting it into a three-wheeled old banger like the one from Only Fools And Horses.
So your songs for the Car Boat-mobile!!
SURFING DVLA - THE BEACH BOYS
BOBBIN ROBIN - THE JACKSON FIVE
DRIVE ME WAVEY - FINE YOUNG CANNIBALS
CITROEN ON THE DOCK OF THE BAY - OTIS REDDING
Last on