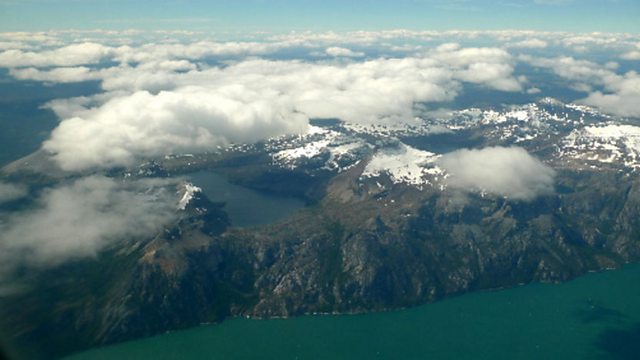 We're all on the journey...
On this odyssey we are discovering how gigantic forces like the tilt of the Earth and its spin determine our climate and influence the life cycle of every living thing on the planet. how we live our lives.
So far we have been ice road trucking in Yellowknife, the coldest place in North America, where winter temperatures routinely plunge below minus 35 degrees. We've witnessed the Sun lighting up the serpent on the side of the Temple of Kukulkan, at Chichen Itza in the Yucatan Peninsula of Mexico and the dramatic break of the ice on the waterfall on the Hay River. We have driven into the heart of a snowstorm in Upper New York State and witnessed the awesome destructive power of a Tornado on the Great Plains on Nebraska. We travelled on dog sleds to the very edge of the sea ice in Greenland and sailed deep into the southern ocean off Tierra Del Fuego on the vey southern most tip of South America.
Kate Humble and Helen Czerski shows you a snippet of how far we have come in our annual journey.