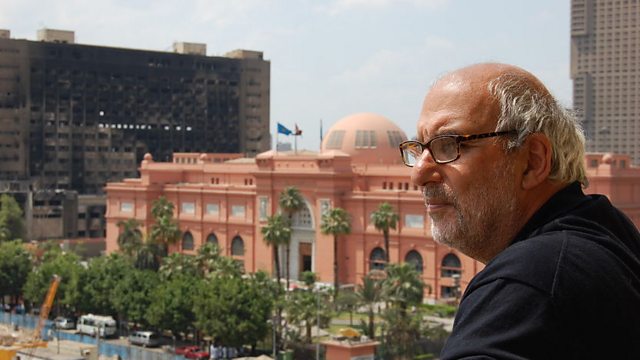 Alan Yentob and Omar Sharif discuss the Egyptian Museum and the recent revolution
Imagine presents the story of an historic moment in our times by celebrating the world famous Egyptian Museum in Cairo. Presenter Alan Yentob talks to Omar Sharif about the recent revolution and why the Egyptian Museum has a special place in his heart.
The Egyptian Museum, with its unique treasure trove from the tombs of the Pharaohs, stands on the square in Cairo which was at the heart of the recent revolution – the aptly named Tahrir, or Liberation, Square. During the chaos of the protests the museum was looted by thieves but was protected by a cordon of young revolutionaries. While fighting for a better future, they remained conscious of the need to conserve their past.
Duration: