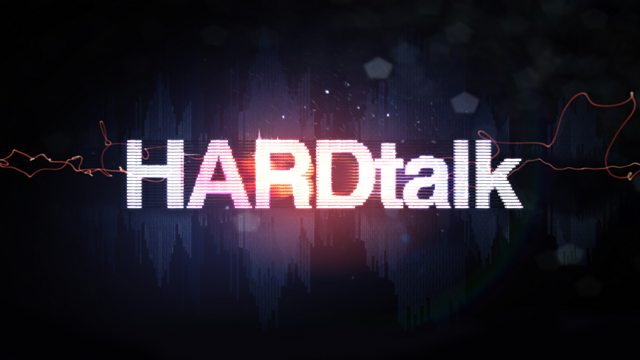 Michael Morpurgo - Children's author
Michael Morpurgo has an extraordinary knack for telling stories.
His work dares to introduce children to dark realities including death, war, and human cruelty.
He has written more than 100 books and one of them Warhorse - set amid the horrors of World War I - is now a hugely popular stageplay and is about to become a Hollywood movie.
His ambition is to spark childrens' imaginations, but is anything off limits?
Stephen Sackur talks to Michael Morpurgo.
Last on