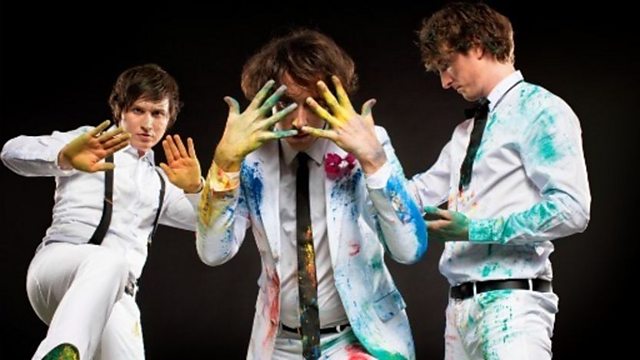 The Wombats on the pressures of touring
Matthew Murphy from The Wombats talks openly and honestly about struggling with the pressures of touring and the effects it had on them.
The stress even led to the track "Anti-D" - all about being on anti-depressants.
Featured in...
Check out highlights from BBC Radio 1 and 1Xtra's award-winning documentaries.