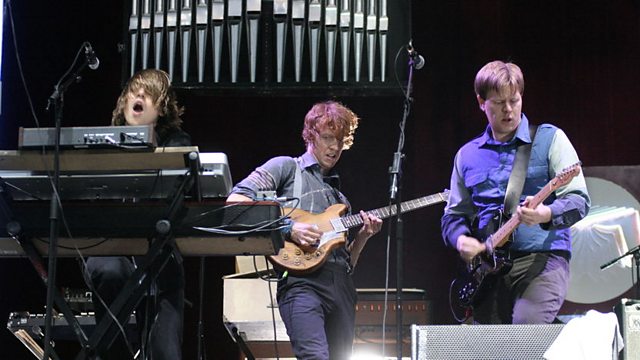 Arcade Fire on their latest album
Arcade Fire's Win, Will, Richard and Jeremy talk us through the making of their latest album The Suburbs.
From a new direction in sound, to falling out, to which is their favourite track. Plus co-producer Markus Dravs chips in with his thoughts about the band.
Featured in...
Check out highlights from BBC Radio 1 and 1Xtra's award-winning documentaries.