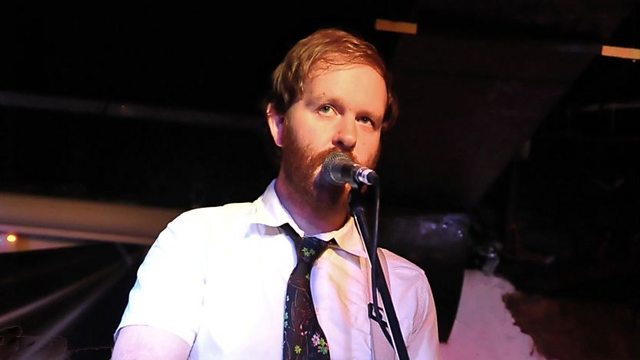 Woodpigeon - Interview with Marc Riley
All the way from Calgary, Mark Hamilton from Woodpigeon talks to Marc about his plans for future releases and introduces Scottish band Eagle Owl.
What do you get when you mix a little bit of Edinburgh, a good dose of Calgary and a charmingly creepy sound? Woodpigeon of course! The Canadian collective, originally called: Woodpigeon Divided By Antelope Equals Squirrel (snappy!), are currently on tour.