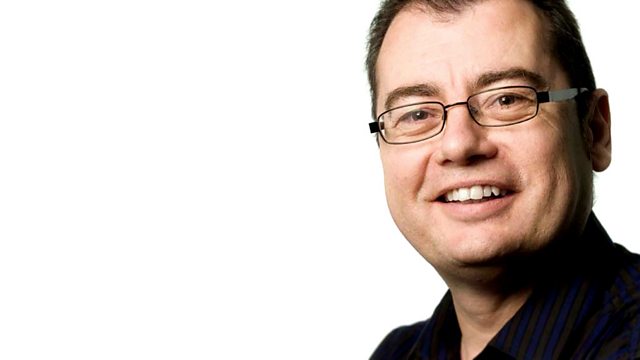 phone-hacking scandal, Suffolk's libraries, harmoni
Rupert Murdoch has faced lengthy questioning from MPs over phone hacking, describing the experience as the "most humble" day of his life, Stephen brings you the latest.
The county council has approved plans which could help keep Suffolk's libraries open.
The new plan which would see all of the county's libraries run by a new organisation.
Those behind it say it will secure the long term future of all the sites, but campaigners say there are still many questions and they fear some libraries are still at risk of closure.
Last on