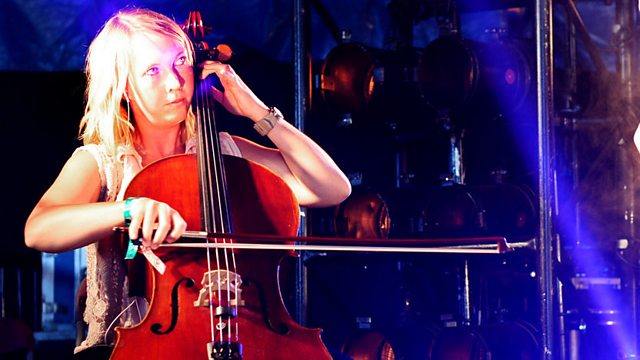 Sharks Took The Rest - We Climbed As High As We Could
Watch Newcastle outfit Sharks Took The Rest perform We Climed As High As We Could on the BBC Introducing stage at Glastonbury 2011.
Featured in...
Performance videos and interviews from Glastonbury 2011.

Watch festival performances, sessions, interviews and advice clips from BBC Introducing.