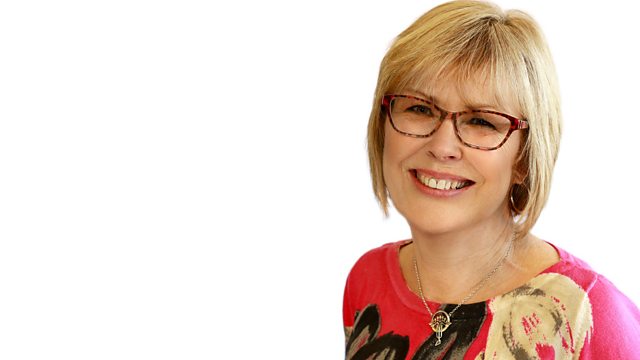 Stuntman Vic Armstrong, speed walkers and Stoke by Clare
Steph Mackentyre sits in. Vic Armstrong talks to Steph about his book The True Adventures of the World's Greatest Stuntman - My Life as Indiana Jones, James Bond, Superman and Other Movie Heroes.
Steph looks ahead to Suffolk's weekend what's-ons, including the Peasenhall Pea Festival.
Mark David from The Cooking Experience in Hadleigh is this week's Foodie Friday guest. He talks seasonal veg and he's got some recipes for the weekend.
Speed walkers Daniel and Dominic King are Steph's sofa guests. Steph's Spear (AKA Dolphin's Dart) lands on Stoke by Clare near Haverhill.
Last on