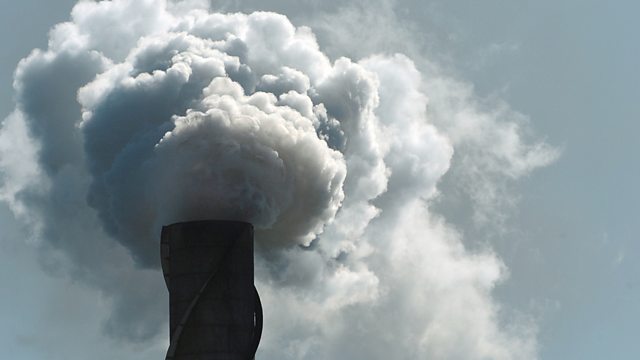 Carbon taxes, profits and a packet of crisps
Australia has unveiled plans for one of the world's biggest carbon-tax schemes. Prime Minister Gillard intends to slap a $24 tax on every ton of carbon emitted by the nation's companies. But the move has sparked a fierce battle - with many industries taking out newspaper adverts warning the tax will hurt the economy deeply.
And in the UK, the British government has announced it plans to top up the European carbon price so that energy producers are paying a minimum of £16 ($22) per ton. The aim is to drive investment towards low carbon technologies, but there's plenty of critics to the idea too.
On this week's One Planet, we sample the debate in Australia, before speaking to the CBI - the body that represents some of Britain's biggest companies - about business and carbon tax.
Also in the show, we hear about an oil spill cover up in China, and take another look at a city from up above. As ever, tune in, have a listen and then let us know what you think. Email the team at oneplanet@bbc.com, or join in the conversation on our Facebook page, the link's below.
Last on
Mon 18 Jul 2011
15:32

GMT